FixLab Repair
Since 1988.
An automotive repair business that was started in 1988 by St. Phan
Welcome To
Car Auto Repair.
FixLab's Auto Repair is the leading full-service auto repair shop in Houston, Michigan. And what makes FixLab's Auto Repair.
The FixLab Auto Repair Team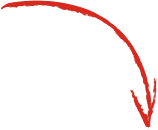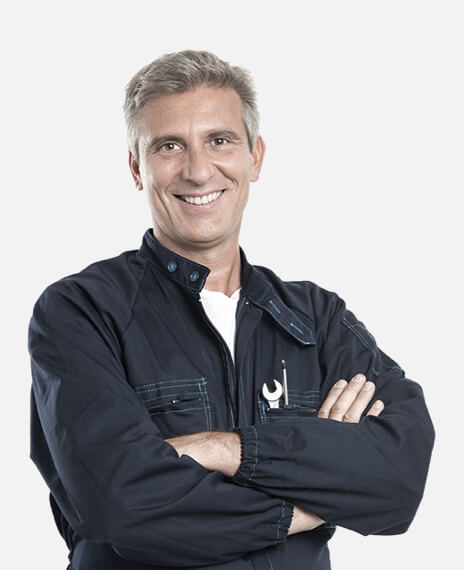 Michael Phan
Owner & Service Advisor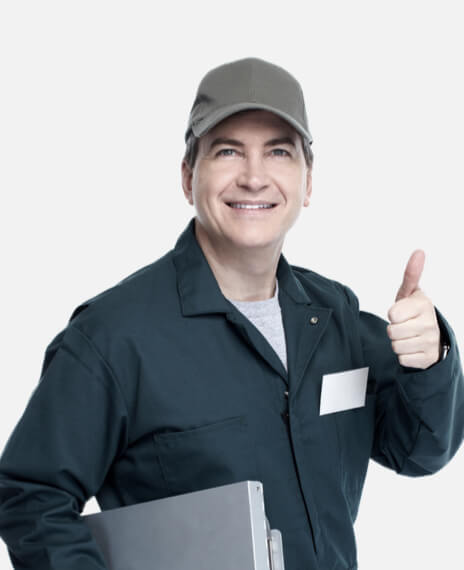 Matt Doyle
Mechanical Engineer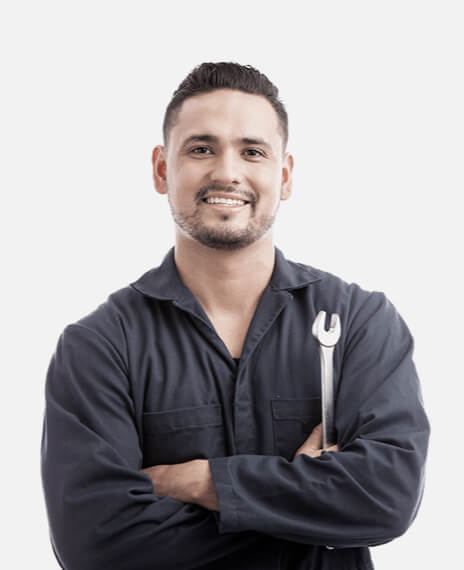 Larry Swank
Mechanical Engineer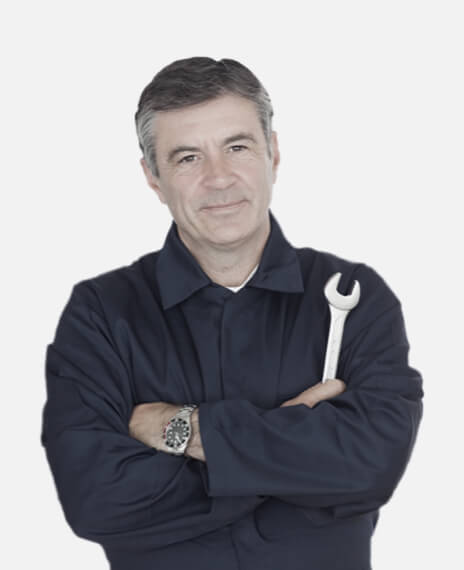 Daniel James
Mechanical Engineer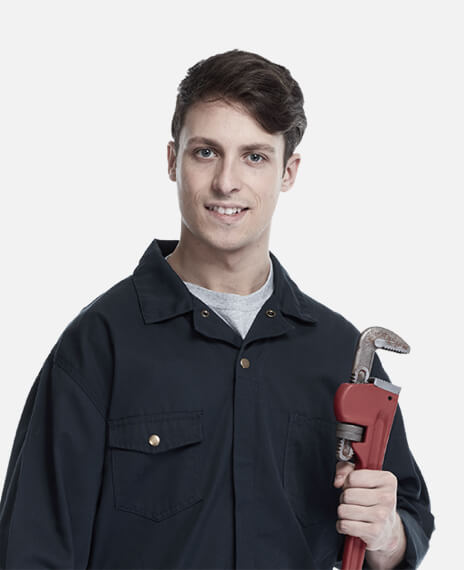 Matt Millen
Mechanical Engineer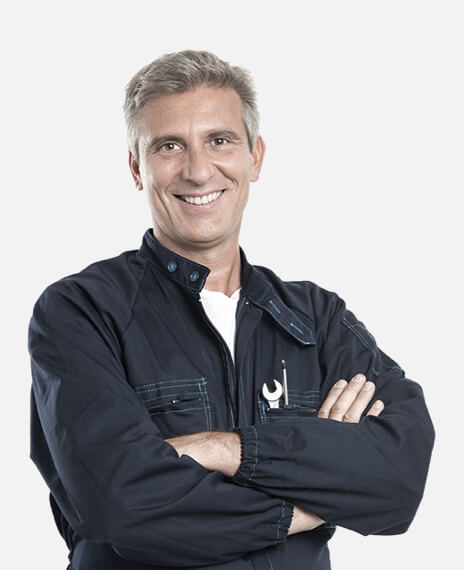 Dave Jeffrey
Mechanical Engineer John Doe
WordPress Developer
Enter member description here which describes the position of member in company
Looking for a place you can trust to keep your vehicles rolling.
See Why our Customers Love us
As always, very good service for the Recall notice, and some service also done at the same time. I just had to get the tires changes ( winter to summer ) - very quick. good service, I was out of there in 1.5 hours. great work Once again, Cherry was able to get the tires…
They are honest, trusted, and have competitive pricing. I have taken several cars there to get fixed over the years and every time I've gone there they have been great to work with. They only fix what needs to be fixed and don't try and up-sell you on unnecessary things
I had a used car inspection on a vehicle I anticipated buying. I was impresses how complete the inspection was. I trusted FixLab's for the inspection to the extent that I purchased the vehicle based solely on his recommendation. It has been a good choice.
Servicing and repair the Area's Most Popular Brands






Do it in just 3 simple steps
A Consumer's Guide to Automotive Repair.
Instant Online Quotes from Reputable Garages Close to you
You visit the garage and pay the garage directly for the work
Finally, you'll drive away with our worry-free lifetime warranty
We offer a comprehensive range of professional after-sales automotive services that will not void your new car warranty.
With 275 locations conveniently located nationwide and voted USA's best auto service network* – we're here to help.
Please complete and submit the following form, and one of our helpful team members will promptly contact you to assist with your booking request.
(* As voted by Canstar for 2016, 2017 and 2019 Car Servicing Surveys)